Steering refits.
Whether you are doing a system upgrade on your 50' pleasure craft, or a complete refit on an ocean tanker, Jastram and our dealers are there to help out from initial survey to recommending what steering equipment to use.
Jastram has successfully completed countless refits from integrating a partial hydraulic system to work with an existing system to a complete refit of controls and hydraulics.
Jastram works closely with customers to design a system that makes best use of existing components keeping costs down. Completed retrofit systems meet or exceed current regulatory requirements and customer specifications.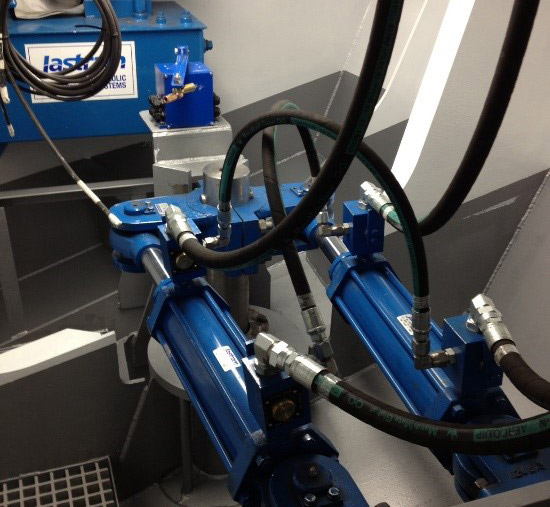 Frequently Asked Questions
Everything you need to know about Jastram's services.
Q. Is Jastram Type approved?
A. Yes, Jastram is Type approved by IACS (ABS, BV, LRS, and more).
Q. Can Jastram support Wagner parts?
A. Yes, Jastram can support Wagner parts. Even if an item is obsolete Jastram can provide a drop in replacement.
Q. Can Jastram refit provide the same performance?
A. Yes, Jastram refit can meet and exceed the current performance.
Q. Is major modification required to fit Jastram steering system?
A. Jastram can provide a design to minimize the modification needed and, in the case, where major modifications are required Jastram can provide full structure calculations.
Still have questions?
Can't find the answer you're looking for? Please contact our friendly team.