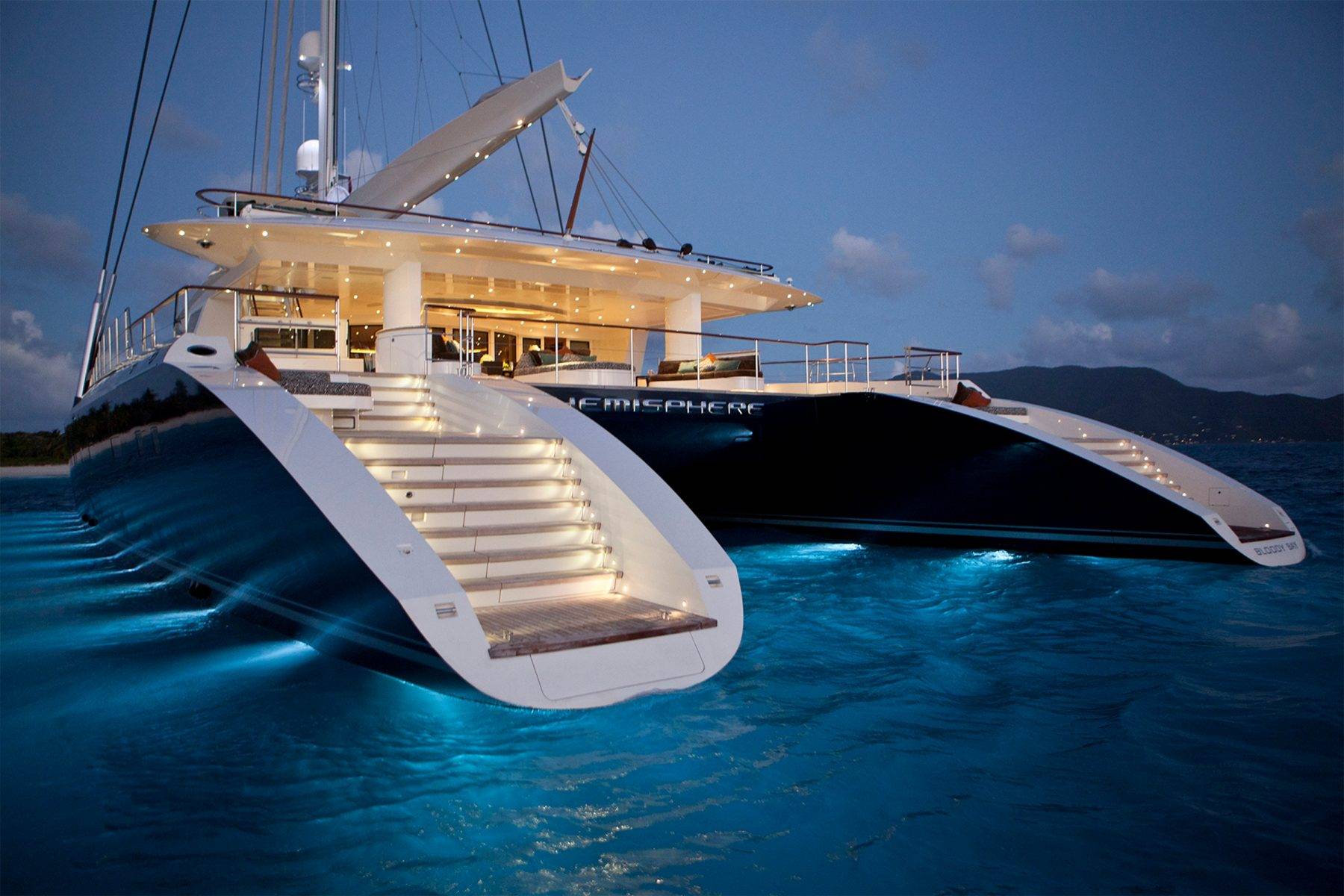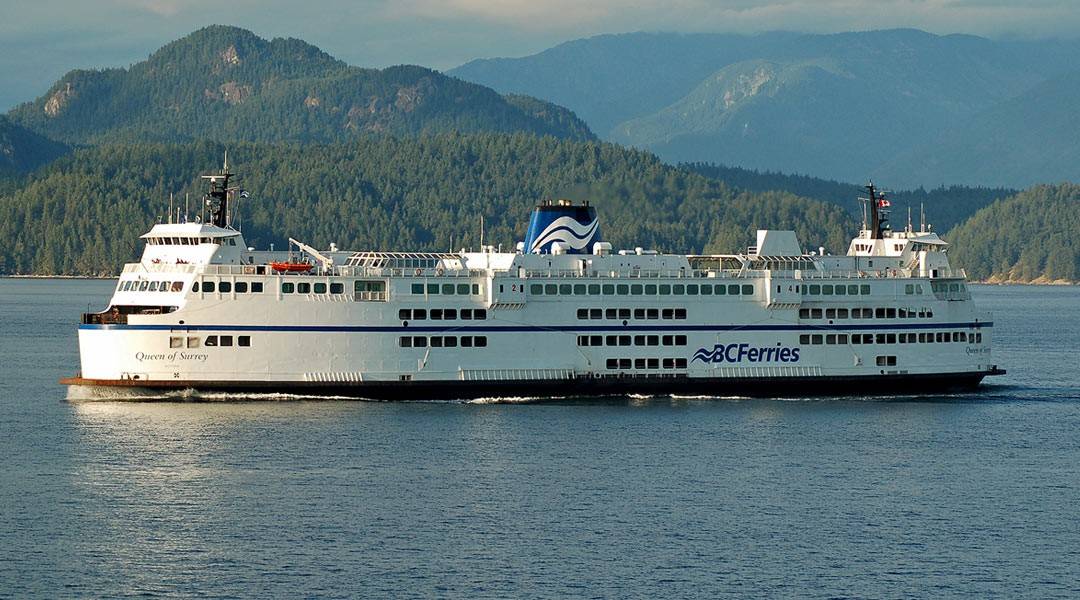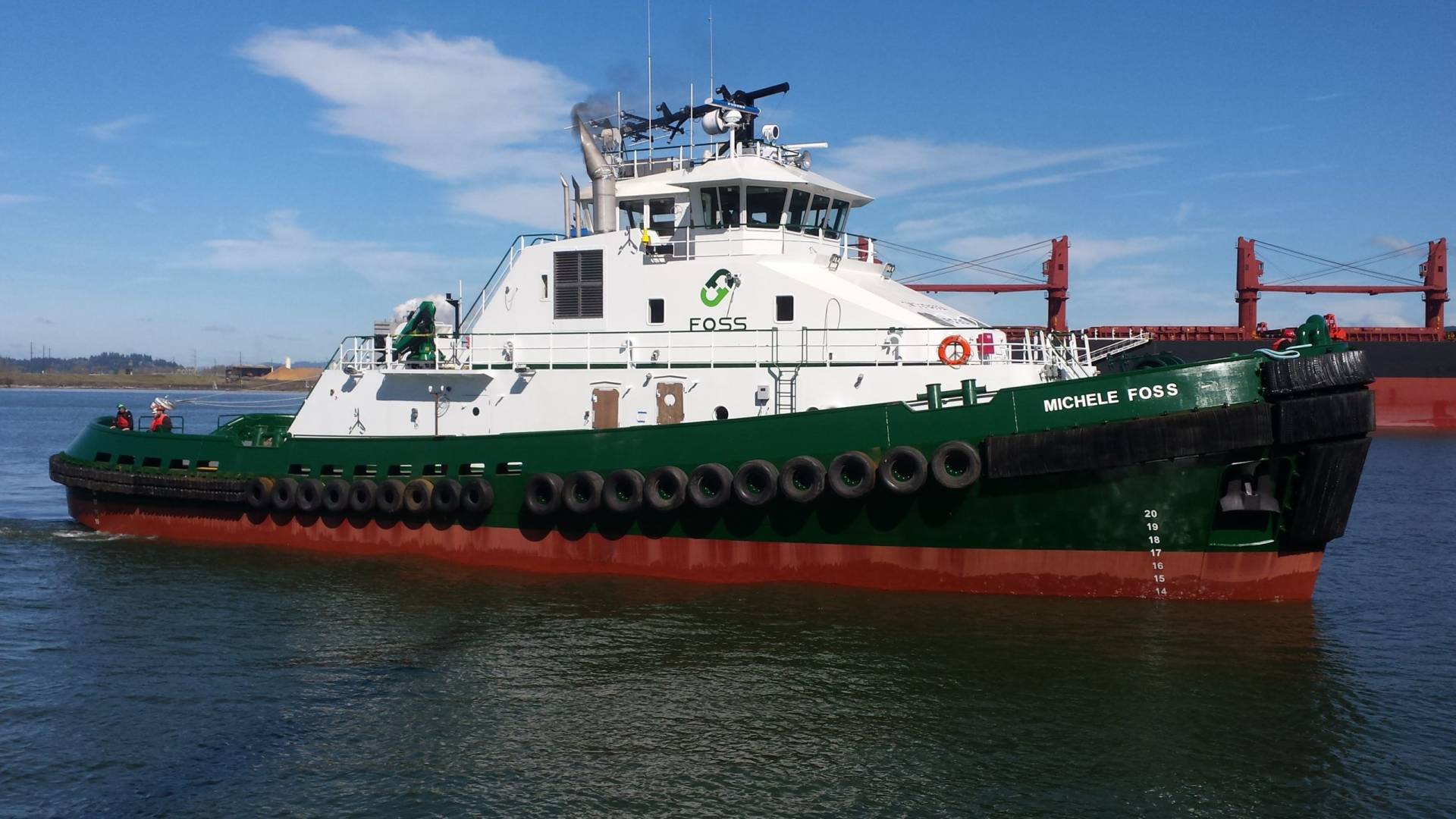 Slide 1
Jastram Engineering Ltd.
Engineered For Life At Sea
Setting the Standard in Marine Steering Excellence
Slide 2
Quality and Customer Service
Every Jastram steering system is custom designed as a complete unit, not just a compilation of components
Slide 2
Jastram has sales and after sales support in over 30 countries, provided through Jastram certified agents and well-trained employees
Who Is Jastram Engineering?
Jastram Engineering has been successfully providing custom steering systems to the marine industry since 1989. As marine specialists, Jastram's expertise is creating custom steering systems, for new and refit applications up to 220 meters in length.
Jastram also owns the company .
What Do We Do?
Jastram provides globally attested and premium quality custom steering systems for the marine industry through a worldwide network of representatives.

We believe that steering is one of the most critical elements of any vessel. Jastram Engineering is built on the foundation of high-quality steering systems and their importance to the operation of any vessel.
The safety and comfort of the vessel and crew are in part dependent on how well the steering system functions and so, Jastram is compelled to design and manufacture the highest quality marine steering systems.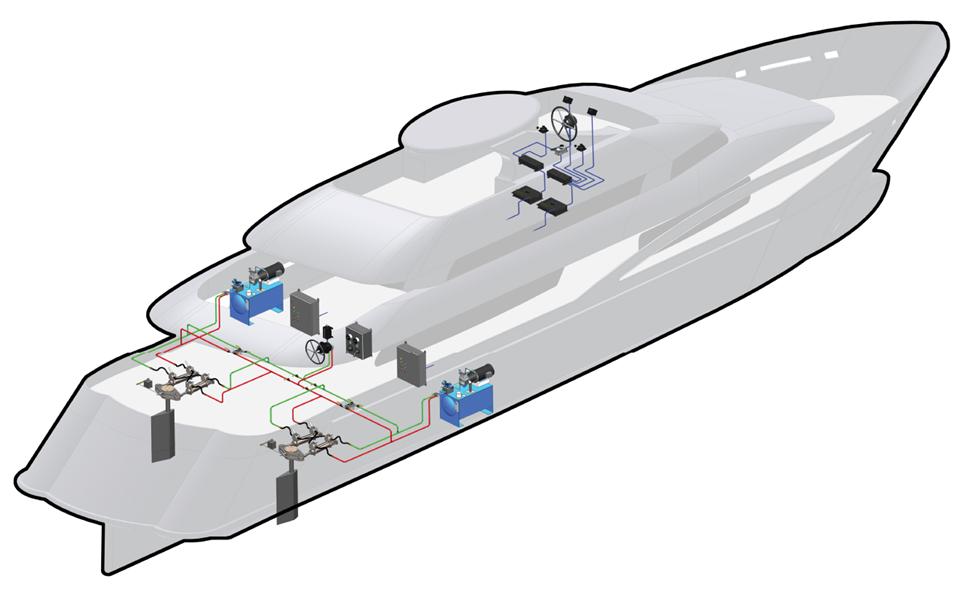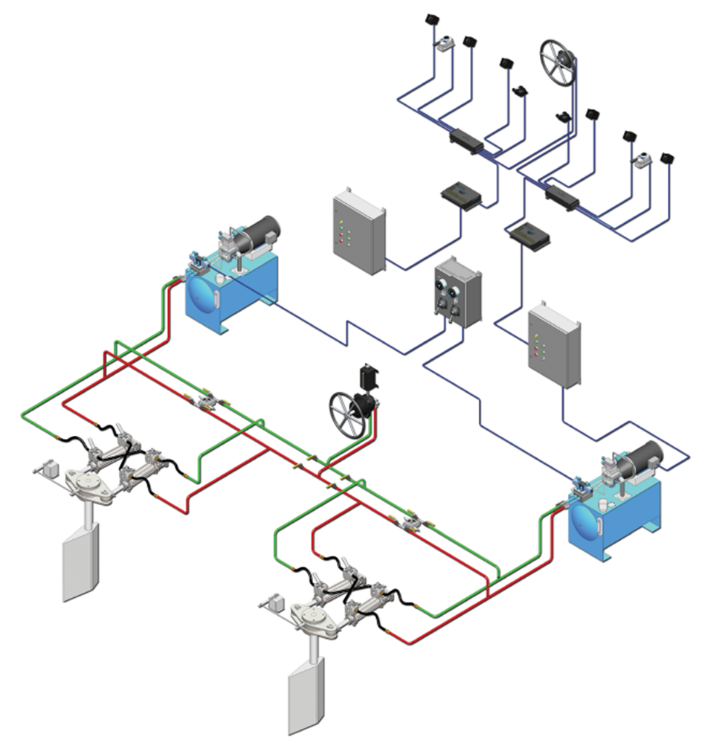 Why Choose Jastram Steering?
With more than 39 years of experience and 2000+ steering systems built, Jastram has the knowledge and capabilities to exceed the highest marine standards.
Jastram Engineering is known for its commitment to quality, from initial design continuing through the manufacturing process to system commissioning and after-sales service. With worldwide representation and in-house ability to communicate in 21+ languages, customers can be assured that any question will be answered quickly.
Jastram's marine expertise makes Jastram the perfect choice for new installations, refit of existing systems, or replacement of worn-out parts.
Who Are Our Customers?
Any vessel type between 15 and 220 meters (New or Refit).
See some of our project references below.
Custom Marine Steering Solutions
Jastram has decades of experience in the marine industry.
2,000+
Steering systems built